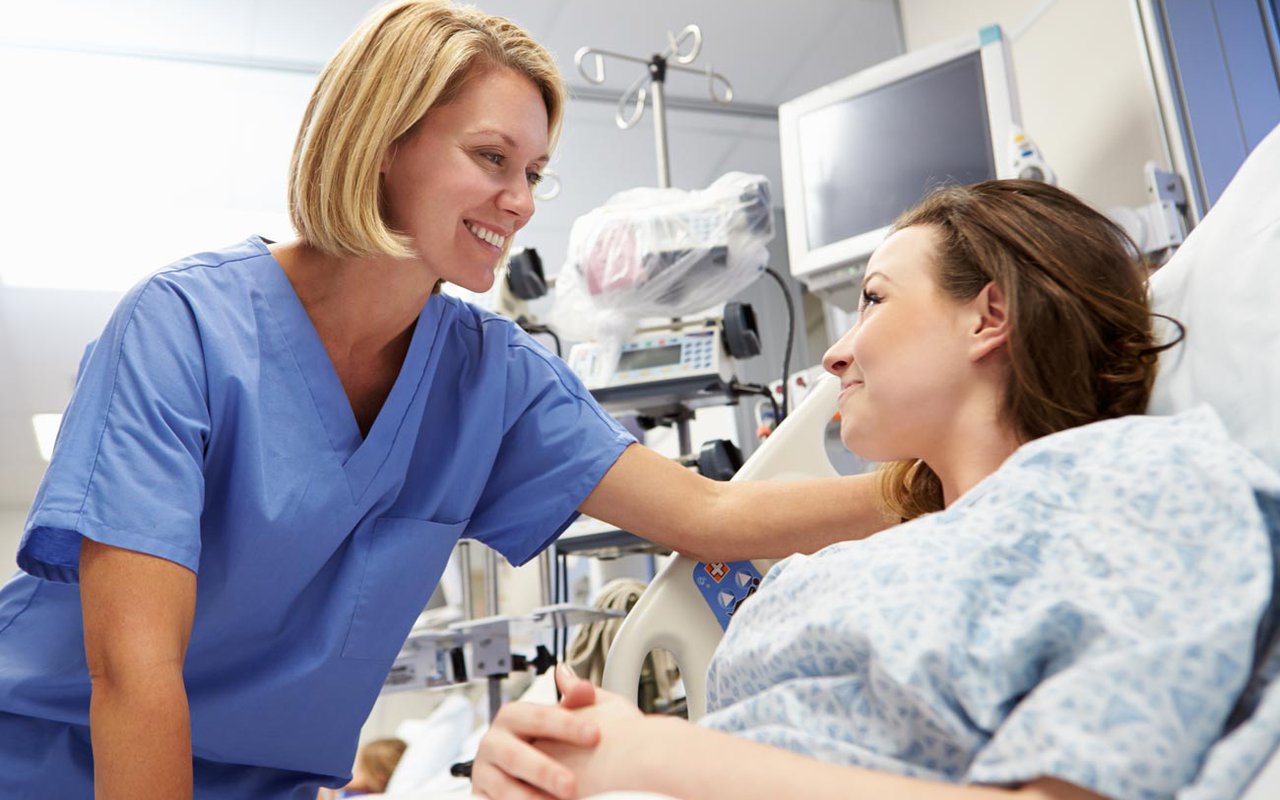 Open The Door To Your Future
Start Your Career Today With a Science Degree in Nursing at Our Nursing School
Advance Your Education
Larkin School of Nursing (LSN), established in 2012, is a private, post-secondary institution offering academic degrees and certificate programs. Our school offers the following programs which have been approved by the Commission of Independent Education (CIE): Master of Science in Nursing, Bachelor of Science in Nursing (RN to BSN), Associate of Science in Nursing, and Home Health Aide Certificate Program.
Effective July 20, 2022, this nursing program is a candidate for initial accreditation by the Accreditation Commission for Education in Nursing. This candidacy status expires on July 20, 2024.
Accreditation Commission for Education in Nursing (ACEN)
3390 Peachtree Road NE, Suite 1400
Atlanta, GA 30326
(404) 975-5000
http://www.acenursing.com/candidates/candidacy.asp
Our commitment to South Florida is to meet the community's need for a post-secondary institution by providing programs that prepare professional nurses and support personnel to meet the healthcare needs of the community.
---
CALL US 305-284-7723 for more information
CONTACT US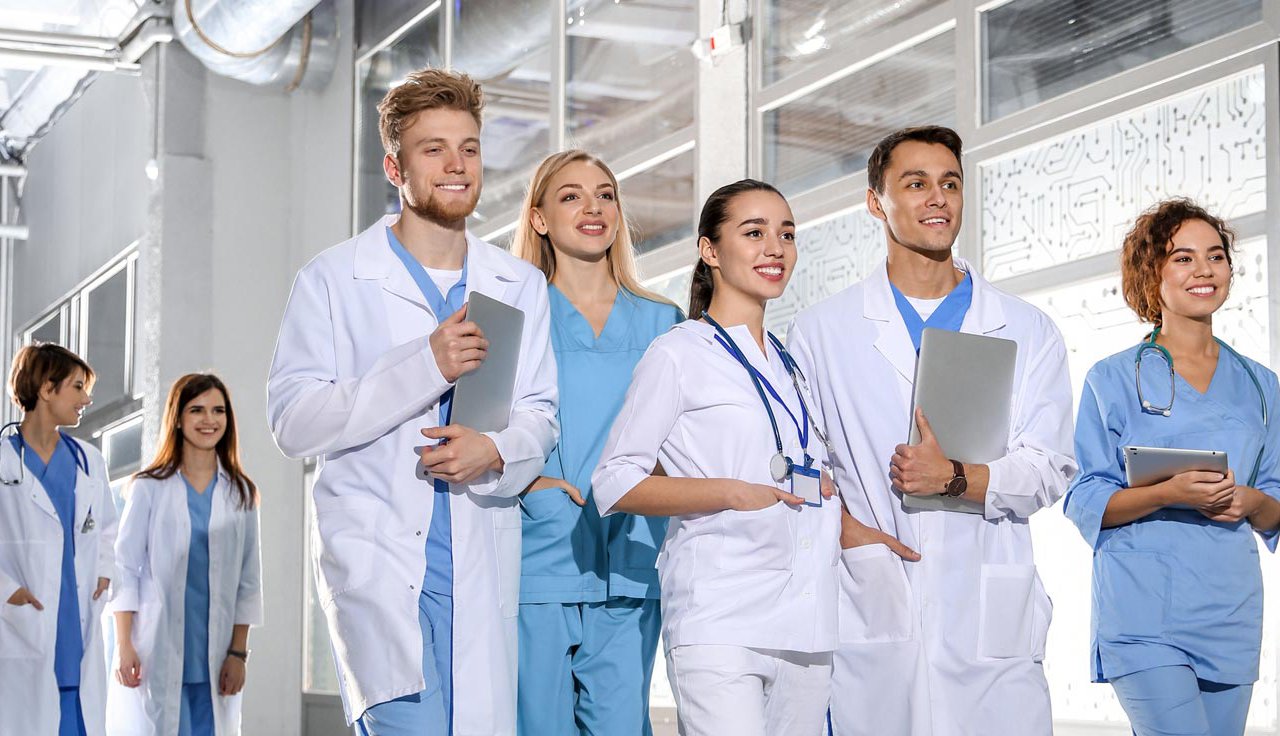 Small classes with personalized attention
Transfer credits accepted
Become a healthcare professional in only 24 months
No waiting list
Low tuition cost
Books and ebooks included in tuition cost
Exposure to the Larkin Health System Network
Two Acute Care Hospitals, Behavioral Health Hospital, Home Health Agencies, Neuroscience Center, Orthopedic Center, Cancer Center, and more
Easy to apply
APPLY NOW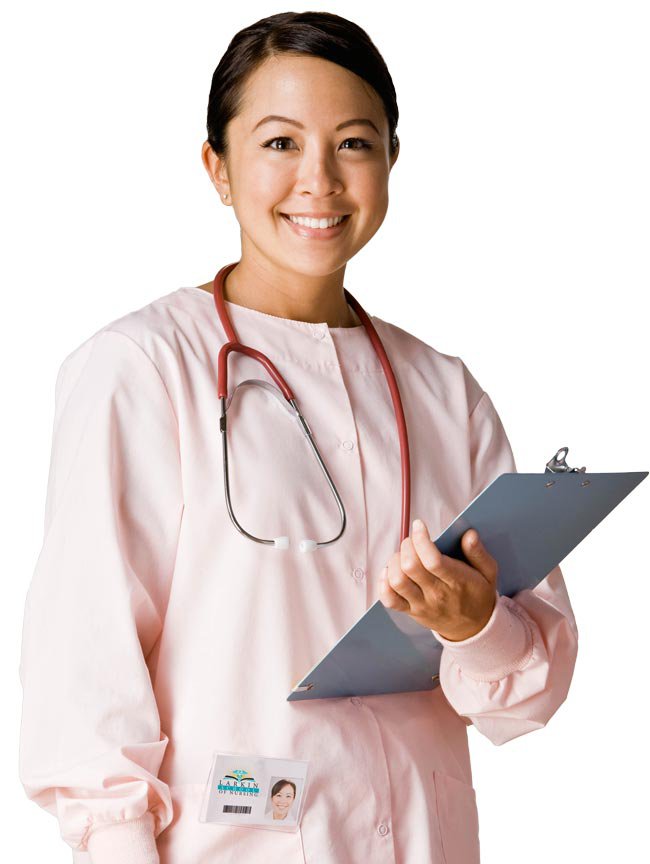 Larkin School of Nursing is located at 6140 SW 70th Street, Miami, FL 33143, approximately less than ¼ of a mile from US 1.
The campus consists of 2 buildings encompassing over 3000 square feet of classrooms, computer laboratory, offices, student lounge and the library. The Valencia building is located at 6001 S.W 70th Street, South Miami, Florida 33143 and consists of nursing clinical laboratories and classrooms.
Larkin School of Nursing provides free parking and is located close to major public transportation.
Equipment used at Larkin School of Nursing is comparable to industry standards and meets all program objectives.
Do you have any questions? Give us a call: 305 284-7723.
Address: 6140 SW 70th Street, South Miami, FL 33143 | 3rd Floor Mon-Fri 9-5
Larkin School Of Nursing: nurse teaching classes and registered nurse career. Looking for "nursing schools near me" now you can join our nursing education program right in you backyard.