Performance
NCLEX Pass Rate

 2021


*Preliminary results based on school data. Florida Board of Nursing 2021 Q4 report.
---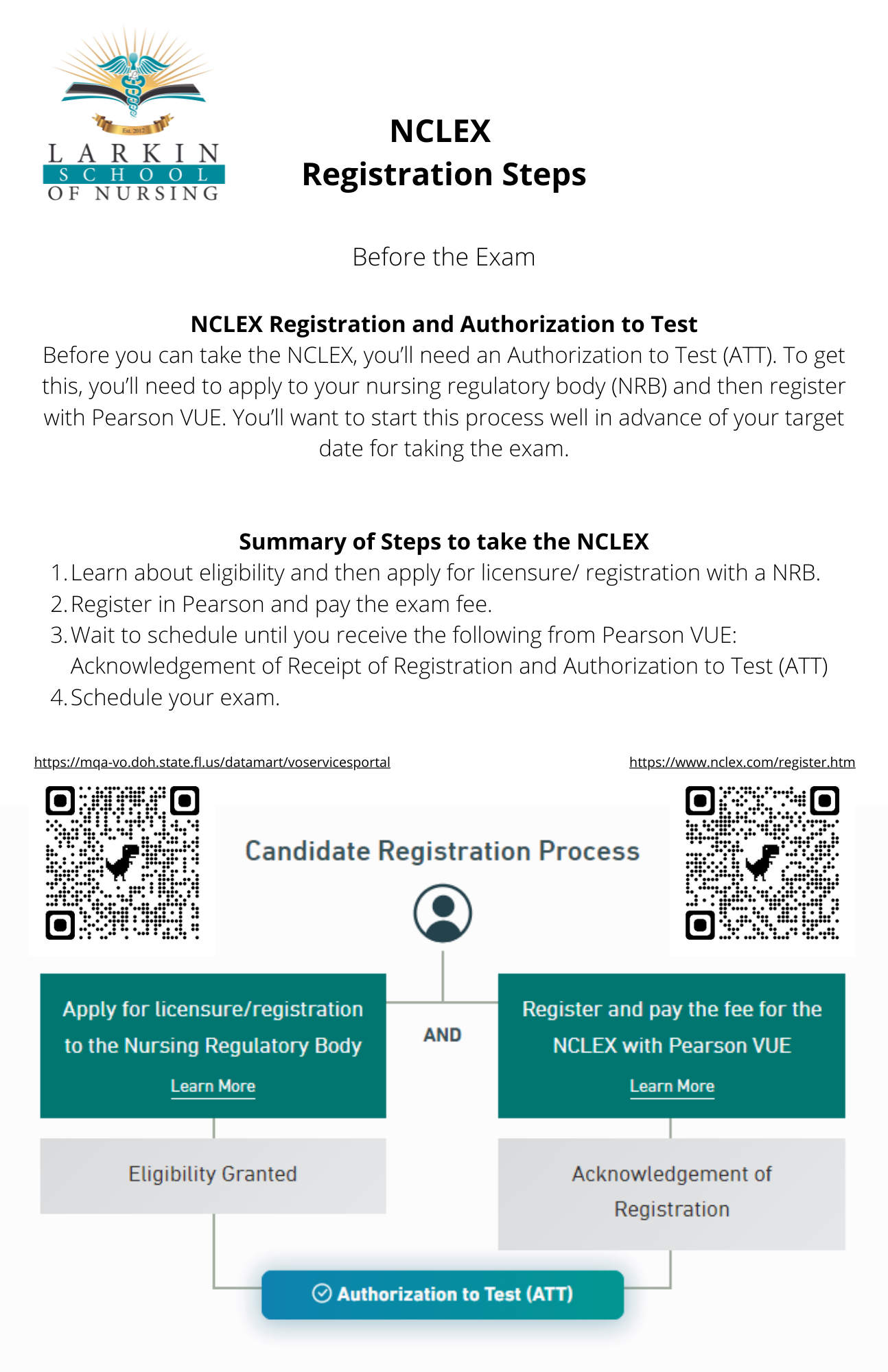 ---
CALL US 305-284-7723 for more information
APPLY ONLINE
Do you have any questions? Give us a call: 305 284-7723.
Address: 6140 SW 70th Street, South Miami, FL 33143 | 3rd Floor Mon-Fri 9-5
Larkin School Of Nursing: nurse teaching classes and registered nurse career. Looking for "nursing schools near me" now you can join our nursing education program right in you backyard.