Here you can click on lots of resources to help you with assignments and research.
For login instructions please refer to your orientation handbook.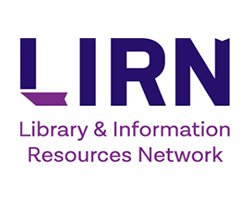 LIRN
Contains thousands of other academic resources in all subjects including nursing and health.
CLICK BELOW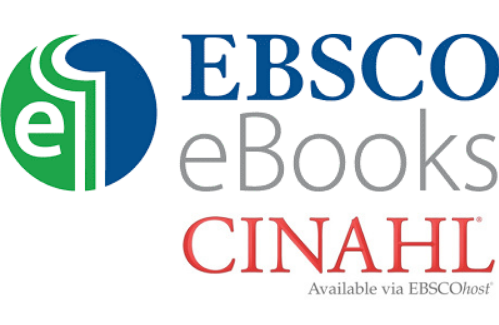 EBSCO Health
Nursing Ebook Collection
Clinical Ebook Collection
Access to thousands of full text nursing and health related Ebooks and journal articles.
CLICK BELOW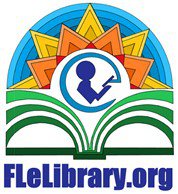 Florida Electronic Library
The Florida Electronic Library (FEL) is a gateway to: electronic magazines, newspapers, almanacs, encyclopedias and books, and the Ask a Librarian reference service.
CLICK BELOW
For further assistance please contact the library
Dr. Sharon Argov - Larkin School of Nursing Librarian 
Email: sargov@larkinhospital.com