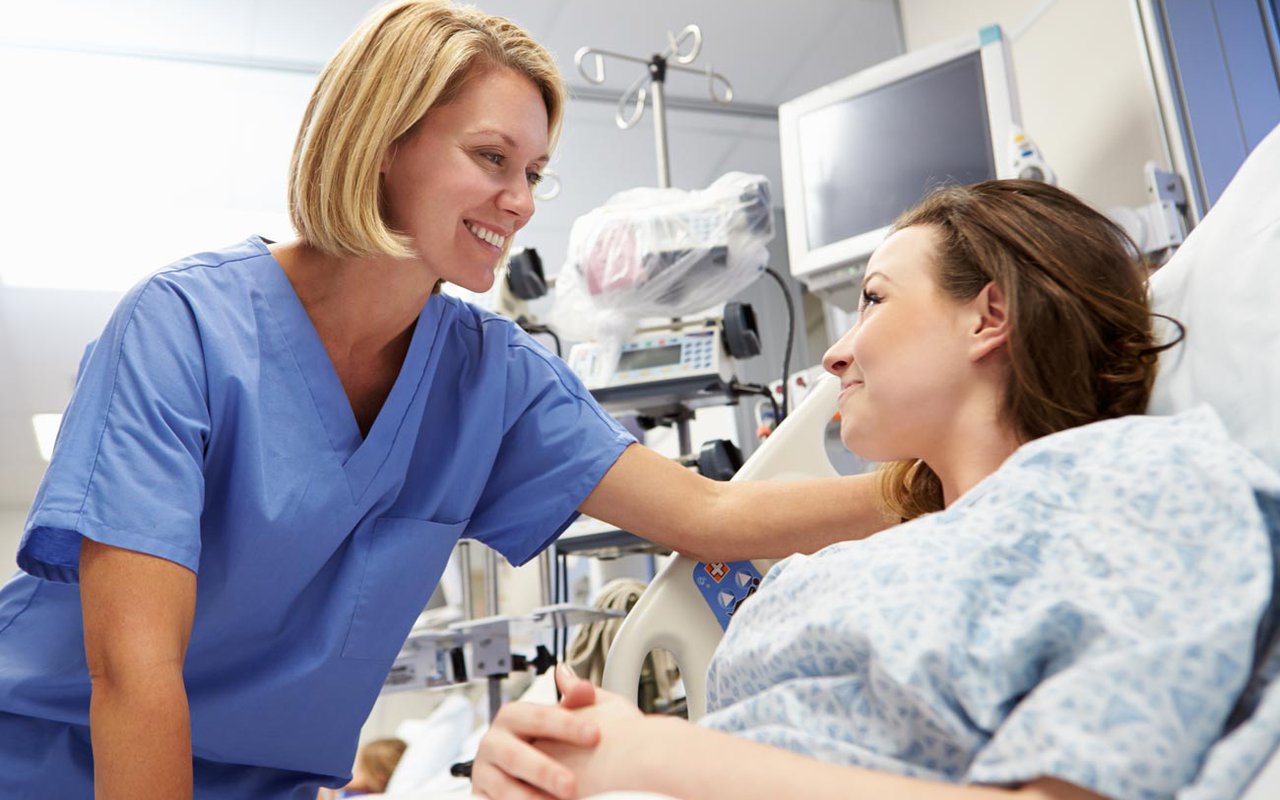 Your Story Begins Here
at Larkin School of Nursing
History of the School
Larkin School of Nursing (LSN) was established in 2012.  LSN is a private, post-secondary institution offering academic degrees and certificate programs. The following programs have been approved by the Commission for Independent Education (CIE): Associate of Science in Nursing, RN to BSN, and Master of Science in Nursing.  Our commitment to South Florida is to meet the community's need for a post-secondary institution by providing programs that prepare professional nurses and support personnel to meet the healthcare needs of the community. 
Effective July 20, 2022, this nursing program is a candidate for initial accreditation by the Accreditation Commission for Education in Nursing. This candidacy status expires on July 20, 2024.
Accreditation Commission for Education in Nursing (ACEN)
3390 Peachtree Road NE, Suite 1400
Atlanta, GA 30326
(404) 975-5000
http://www.acenursing.com/candidates/candidacy.asp
Larkin School of Nursing is affiliated with Larkin Community Hospital (LCH) and affiliate organizations. LCH is an acute care teaching hospital located in South Miami. The school is housed within the LCH campus.
Mission, Vision, and Values
Mission
To prepare competent and compassionate healthcare professionals through the provision of high-quality educational programs.
Vision
To be recognized as a leader of excellence in healthcare education.
Philosophy
Larkin School of Nursing is dedicated to providing high quality education programs to promote the growth and advancement of its students. We strive to offer our students quality academic and career education while providing personalized attention in a student-centered learning environment. Larkin School of Nursing is committed to the development of programs that challenge the intellect of the student and develop critical thinking skills. We believe that faculty and administration share in the responsibility for establishing, implementing and evaluating its educational programs.
Values
Larkin School of Nursing is guided by a set of shared values. These values guide our strategic planning as well as all the actions of the Larkin School of Nursing.
The Larkin School of Nursing core values are:
Leadership
Academic excellence
Respect
Knowledge inquiry
Integrity
Nursing excellence
Leadership- We are committed to preparing our graduates to function in leadership roles, to mentor and serve as role models to the future generation of nurses, and to address the political, social, ethical, economic, and policy issues that affect the design and delivery of health care in the state, the nation, and the world.
Academic Excellence - Academic excellence is at the center of everything we do at LSN. Academic excellence is achieved through a dedicated nursing faculty and their ongoing commitment to teaching, learning, student success, and service to the community. We believe that with a student-centered approach to education, high expectations, academic rigor, and a supportive academic environment our graduates will apply the skills and knowledge beyond the classroom to challenge the status quo and make meaningful contributions to society.
Respect- the individuality, dignity, and basic human rights of all persons.
Knowledge and Inquiry – In the quest for knowledge, we encourage our students to ask questions, develop creative thinking skills, and develop a lifelong passion for learning.
Integrity– We adhere to moral and ethical standards in personal, professional, and organizational actions. Integrity will guide us to act in ways that instill confidence and trust and provides the foundation for responsible, honest conduct.
Nursing excellence– Faculty members work with students to facilitate the achievement of each student's educational goals, instilling a commitment to safe, ethical, and compassionate practice, professional development, and life-long learning.
Institutional Objectives
To provide nursing education programs designed to meet the needs and interests of the South Florida community
To foster an environment of academic freedom encouraging open exchange of ideas
To graduate students who perform on the NCLEX-RN or other state or nationally required examinations at or above the established pass rate for first time test takers
To graduate students who become employed in their chosen field
To graduate students who verbalize reasonable satisfaction with our programs
To graduate students who demonstrate satisfactory practice to their employers