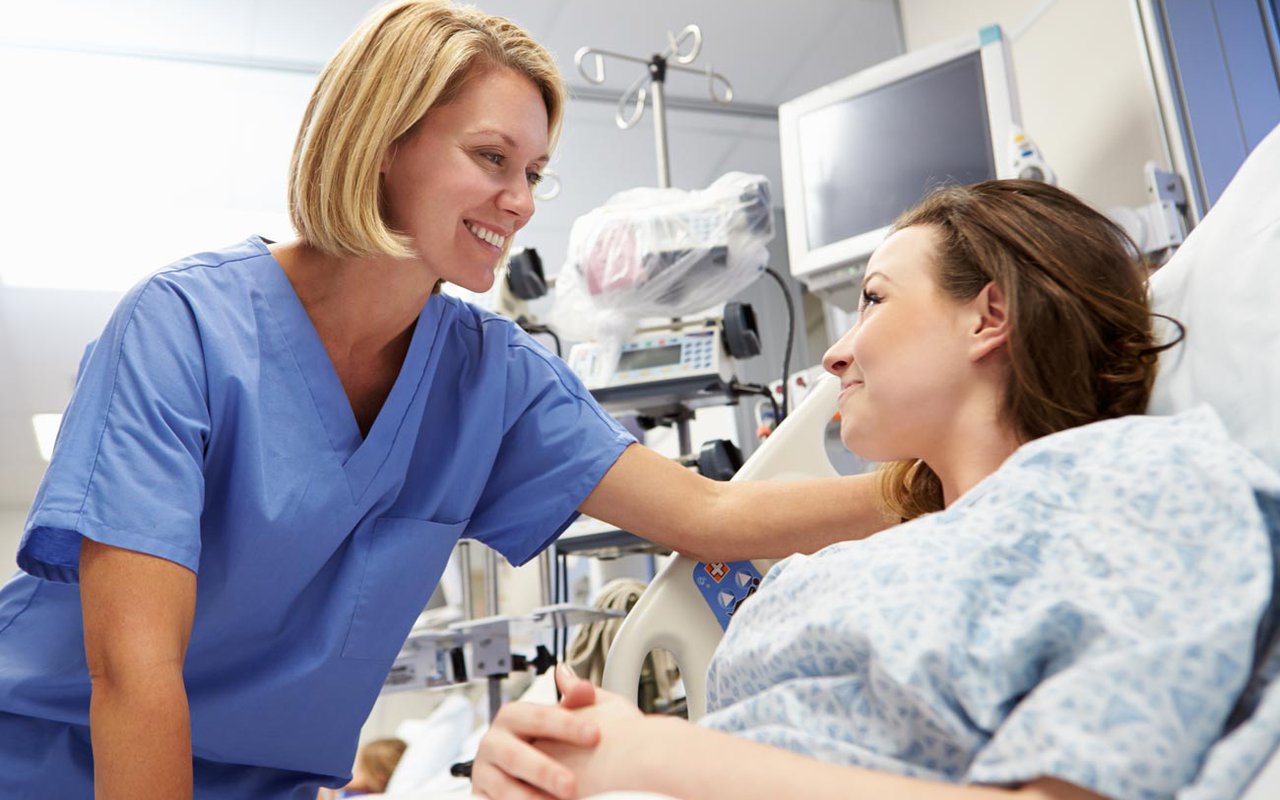 Open The Door To Your Future
Get a Master of Science Degree in Nursing With Our Nursing School
Program Description
The Master of Science in Nursing (MSN) prepare students for advance practice in nursing leadership and nursing education. The program consists of 24 semester credit hours of core requirements plus the specialization courses. Students must maintain a minimum cumulative grade point average of 3.0. To receive the Master of Science in Nursing, students must have earned a minimum of 36 semester credit hours. The program can be completed in four semesters (16 months).  The MSN is offered fully online​​​​​​​.
---
CALL US 305-284-7723 for more information
APPLY ONLINE
Program Objectives
Upon completion of the program the graduate will be able to:
Integrate nursing and related sciences into the delivery of advanced nursing care to diverse populations.
Integrate theory, evidence, clinical judgment, research, and interprofessional perspectives using translational processes to improve practice and associated health outcomes for patient aggregates.
Evaluate outcome data using current communication technologies, information systems, and statistical principles to develop strategies to reduce risks and improve health outcomes.
Interpret research, bringing the nursing perspective, for policy makers and stakeholders.
Advocate for the value and role of the professional nurse as member and leader of interprofessional healthcare teams.
Integrate clinical prevention and population health concepts in the development of culturally relevant and linguistically appropriate health education, communication strategies, and interventions.
APPLY NOW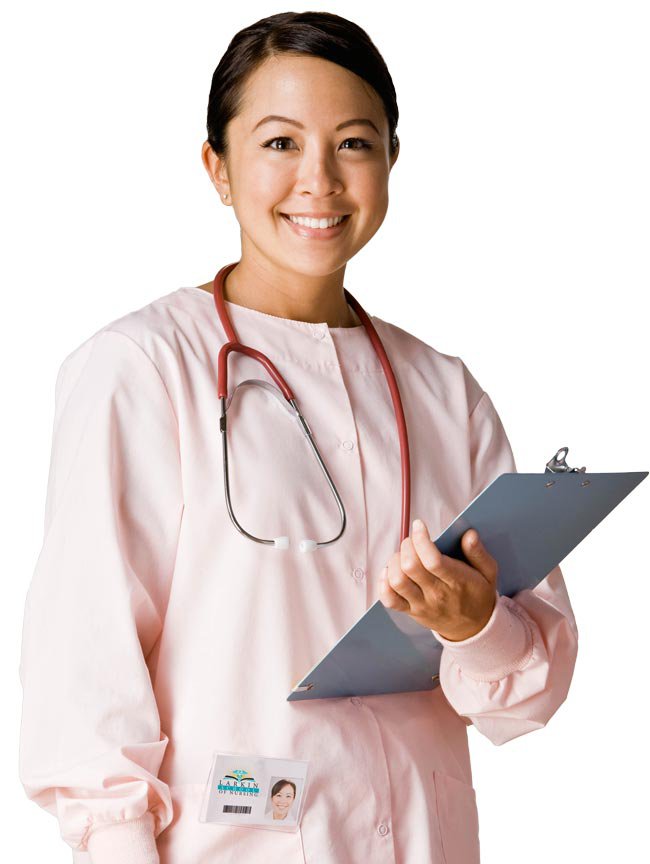 Admission Procedure
Applicants for the Masters of Science in Nursing (MSN) must meet the following requirements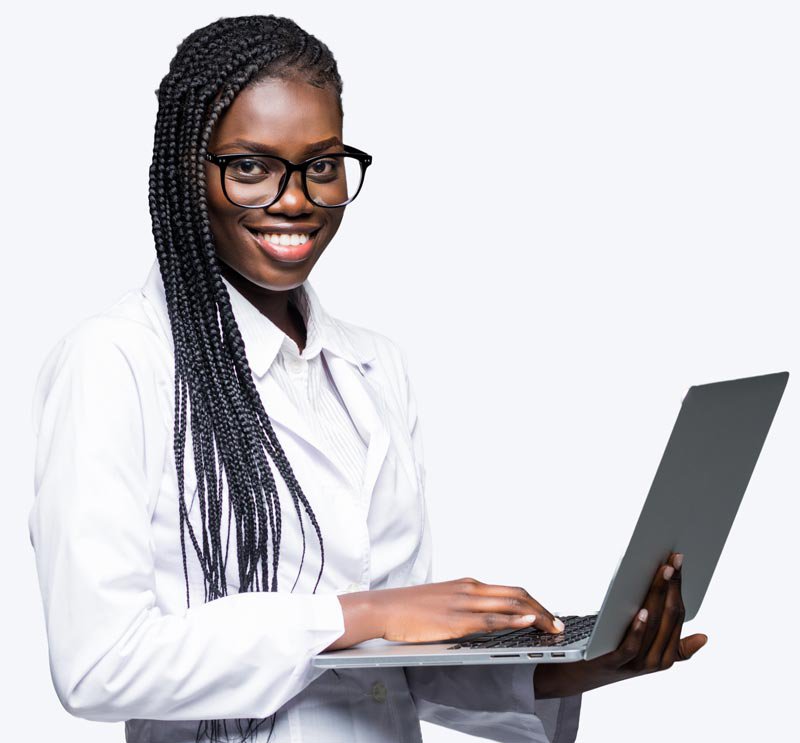 Meet the general admission requirements
Complete the program application for the MSN
BSN from an accredited program. Applicants from non-accredited programs will be considered on an individual basis.
Graduates of foreign BSN program where English is not the primary language may be required to complete TOEFL exam. Larkin School of Nursing requires a score of 500 or higher on the paper-based test, and 70 or higher on the internet-based test (iBT). Test must have been taken within the past three years. Scores should be submitted to Larkin School of Nursing. The TOEFL requirement may be waived for applicants with a minimum of 21 college-level academic credits earned from an institution in which English is the basis of instruction and classroom interaction.
Have an active RN license
Have a minimum grade point average of "B" or 3.0 on a 4.0 scale
Submit a statement of purpose indicating career plans after completion of the MSN.
APPLY NOW
Core Course Requirements
 Slide left and right to view complete table 
| | | |
| --- | --- | --- |
| Course Code | Course Title | Credits Hours |
| ADVP 5000 | Advanced Pharmacology | 3 |
| ADVP 5100 | Advanced Pathophysiology | 3 |
| ADHA 5200 | Advanced Health Assessment | 3 |
| NREB 5510 | Nursing Research and Evidence-Based Practice | 3 |
| NURT 5400 | Nursing Theory | 3 |
| HEPA 5300 | Health Policy and Advocacy | 3 |
| POPH 5520 | Population Health | 3 |
| HCIT 5500 | Healthcare Informatics and Technology | 3 |
|   | Total Credits | 24 |
Nursing Leadership Concentration
The Nursing Leadership concentration prepares graduates for advanced leadership roles. Emphasis is placed on leadership, health policy, safety, healthcare finance and operations management skills to allow graduates to assume leadership positions in quality, safety, management and nurse executive roles to shape policies, influence patient outcomes, and deliver evidence-based nursing care.
Required Course
Course Code
Description
Requred Credits
HQSM 6010
Healthcare Quality and Safety Management
3
OLNP 6000
Organizational Leadership and Nursing Practice: Role Development
3
FMHD 6020
Financial Management in Healthcare Delivery
3
NLCP 6030
Nursing Leadership Capstone Project
3
Total Credits
12
Nursing Education Concentration
The nursing education track prepares graduates to function as nurse educators in a variety of educational settings, and provide leadership in curriculum development and evaluation. The program provides theory and practice, which builds upon the knowledge and experiences students bring to the curriculum. The program facilitates the further development of skills in the art of teaching nursing. The nursing education track offers the choice of focusing on adult education (staff development and/or continuing education in a healthcare agency) or higher education (teaching nursing students in a degree-granting institution). The program requires 24 semester credit hours of core courses plus 12 semester credit hours of nursing education specialization courses.
Required Course
Course Code
Description
Requred Credits
CUDN 6000
Curriculum Development in Nursing
3
MEEO 6010
Measuring Educational Outcomes in Nursing
3
NETT 6020
Nursing Education Theories and Teaching Strategies
3
NUEP 6030
Nursing Education Practicum
3
Total Credits
12
Do you have any questions? Give us a call: 305 284-7723.
Address: 6140 SW 70th Street, South Miami, FL 33143 | 3rd Floor Mon-Fri 9-5
Larkin School Of Nursing: nurse teaching classes and registered nurse career. Looking for "nursing schools near me" now you can join our nursing education program right in you backyard.